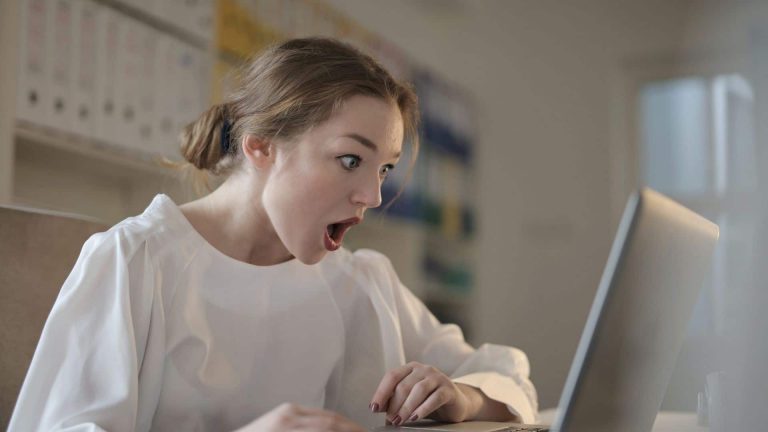 John Mueller says keyword-based domains are limiting and provide no SEO bonus. He then offered ideas for the best domains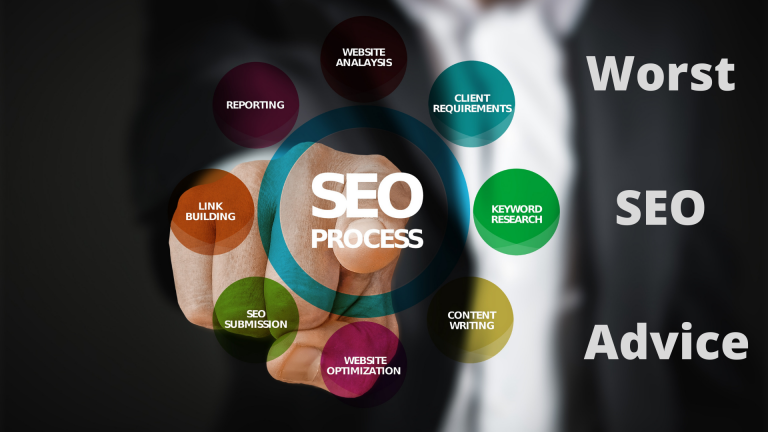 The Worst Advice I've Heard about SEO Services. Internet is a hotspot for half-baked truths and a generous sprinkling of lies.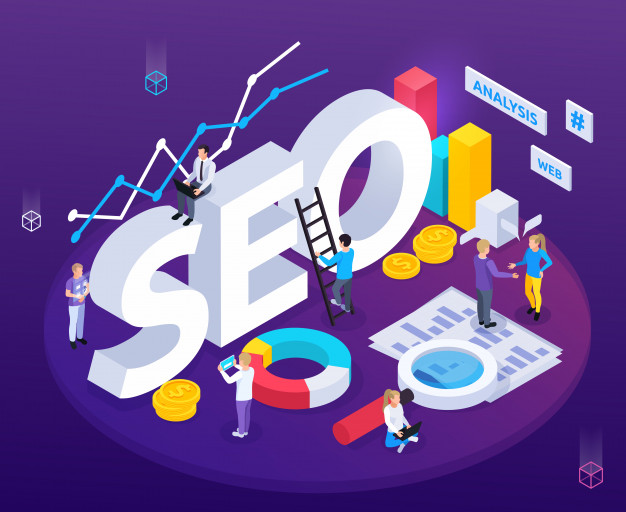 SEO Tips to expand your business internationally. Read the comprehensive blog by Rohit N Shetty to understand the top 6 tips.